It's Not a Wallet, It's Your Best Friend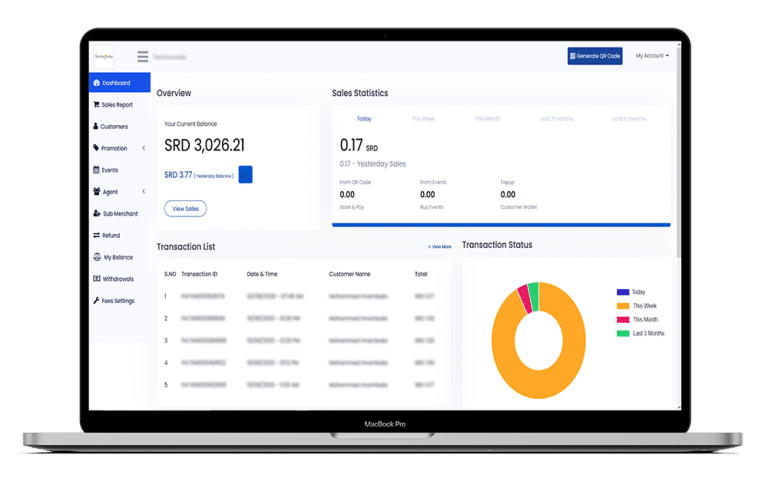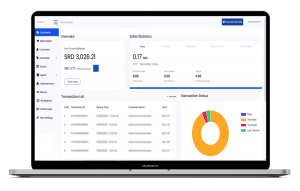 Transform Your Personal Lifestyle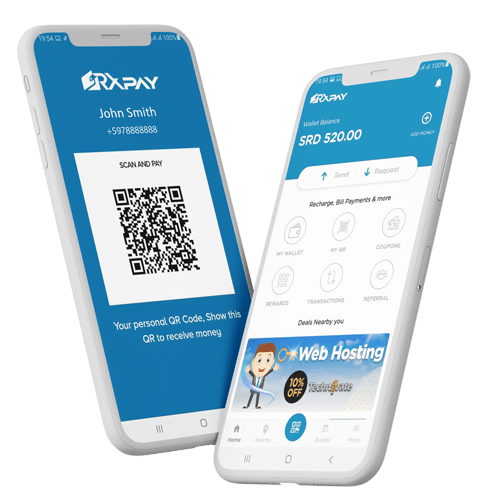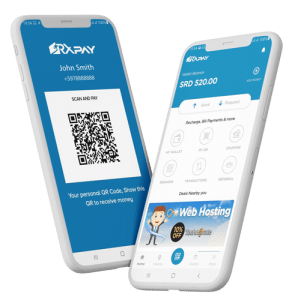 Go Cashless with style
and comfort with RXPAY
The all in one app, designed to ensure that your daily payments are smooth, effortless and easy to handle with just your smartphone.
You can now recharge your wallet at any Merchant or Bank and instantly start buying online
With RXPAY you can pay your bills effortlessly without ever leaving Home.
Simplest & Fastest way to pay and get paid by using QR code technology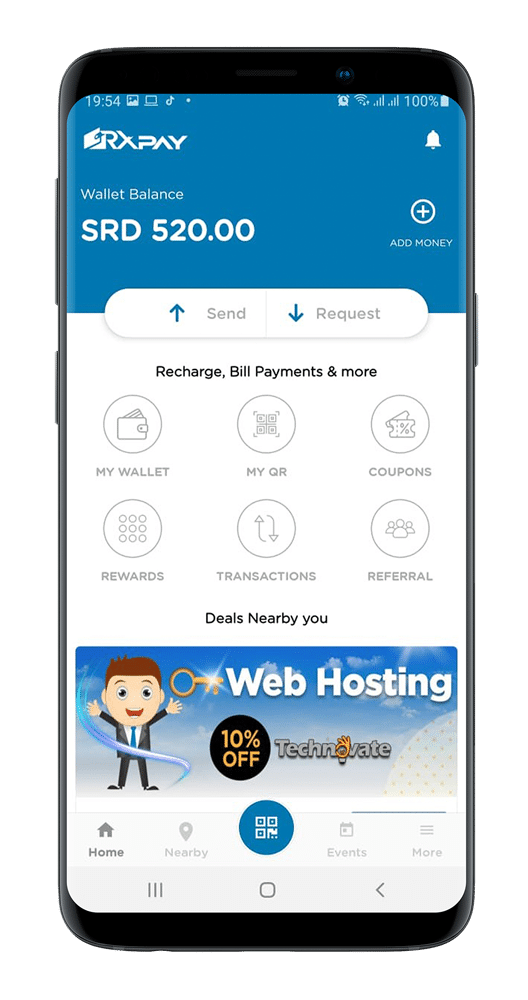 From buying coffee, movie tickets, dining at restaurants, shopping and much more
Attending any event in the city or even virtually? Discover and book your tickets with RXPAY
Earn cashback when you refer a friend to RXPAY
Discover how RXPAY transforms lives.
RXPAY empowers you to have full control over your finances at anytime, anywhere, by combining convenience and reliability
with secure world-class payment technology and infrastructure
Easy! We've made your daily Payments
easy and Manageable like it has never been
before
We provide secure transactions in terms of verification, confidentiality, integrity, availability, authenticity, so that you can have a worry free life you deserve.
Pay with that Smile!
Feel the freedom you deserve when you use RXPAY
Boost Your Online and Offline Sale with RXPAY
Bring the world to you with a few clicks on your smartphone.
Movie tickets, dining, shopping, online payments and much more.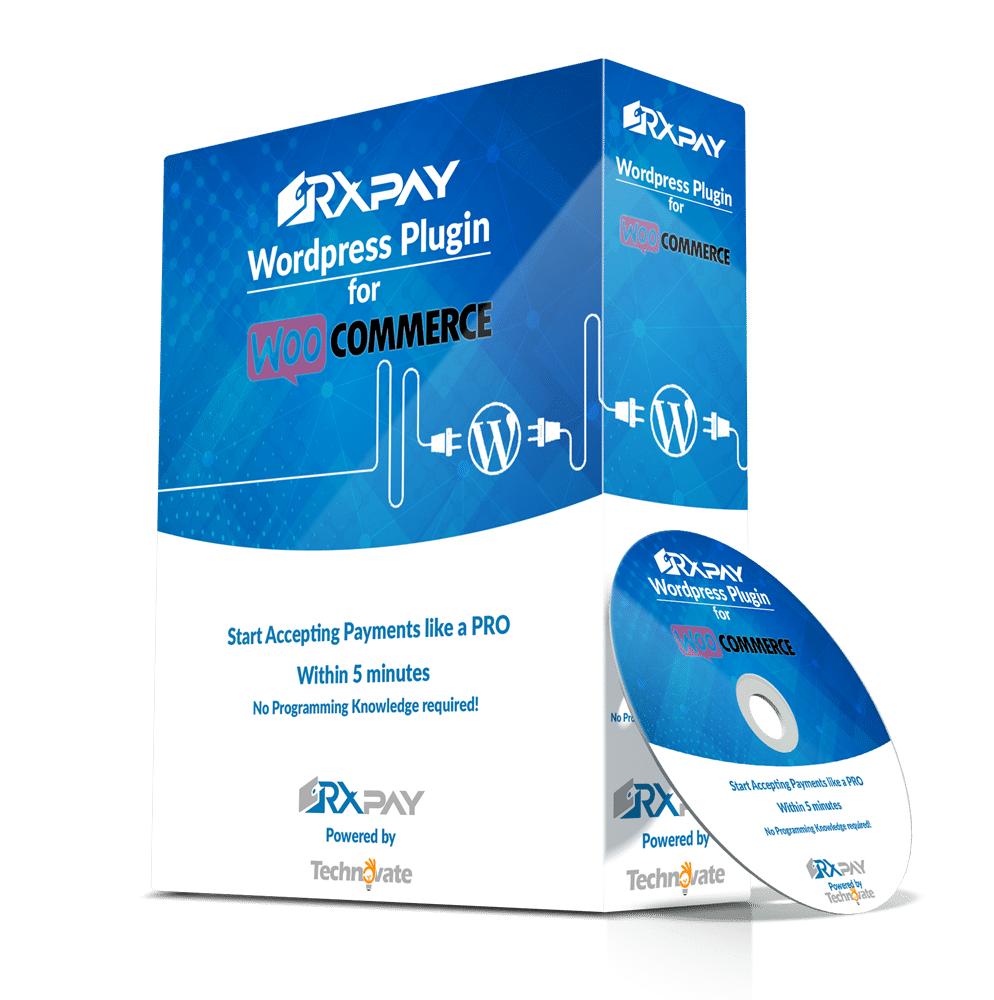 Start Accepting Payment
Like a Pro
on your
WordPress Website
Infinite Opportunities is at your finger tips
Plug your Company in with our API and start Collecting online payment with just your Phone
Add RXPAY Payment gateway to your Website,
mobile application or your existing CRM or ERP.